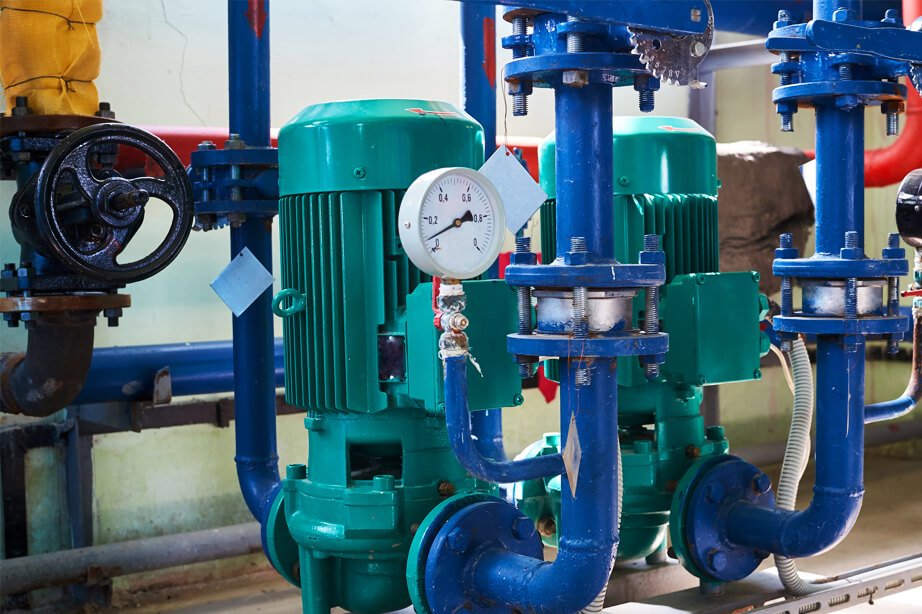 MAINTENANCE OF PUMP-VALVE SYSTEM
Pump maintenance- Effective Valves contribute to pump, Valve operation well, and detect problems in time to plan repair and avoid failure ahead of time. Routine maintenance will detect reduced efficiency and reduced flow, which will happen long before the Pump-Valve fails.
Setting up a maintenance procedure for the Pump-Valve system includes the following elements:
– Preventive work including engine lubrication, coupling alignment, seal maintenance and joint replacement
– Predictive maintenance helps to minimize unexpected equipment downtime
– Checking daily.
x
MAINTENANCE OF PUMP-VALVE SYSTEM
Or fill in contact information to receive detailed information and support advice on the most accurate product.