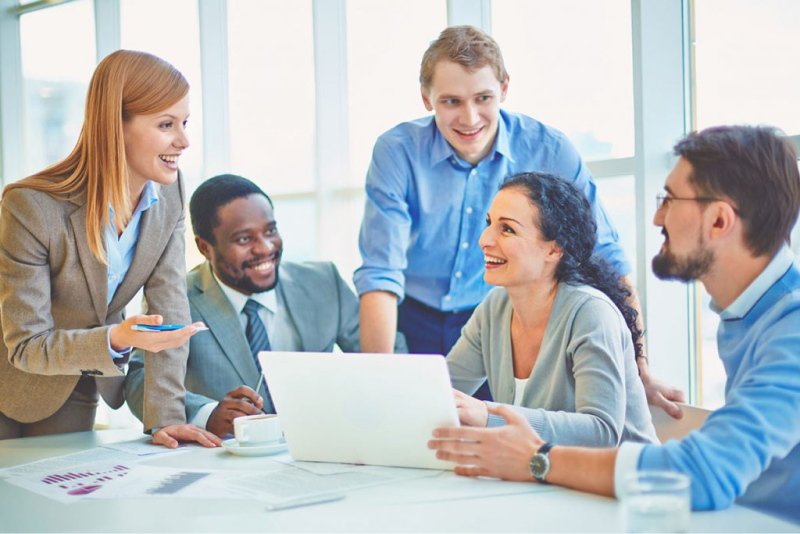 An Viet has many years of experience in the field of importing industrial machinery and equipment with famous brands in the world, with a team of well-trained dedicated engineers. We always offer optimal solutions to solve customer problems such as: • Technical advice Repair • Installation consulting Project • Consulting...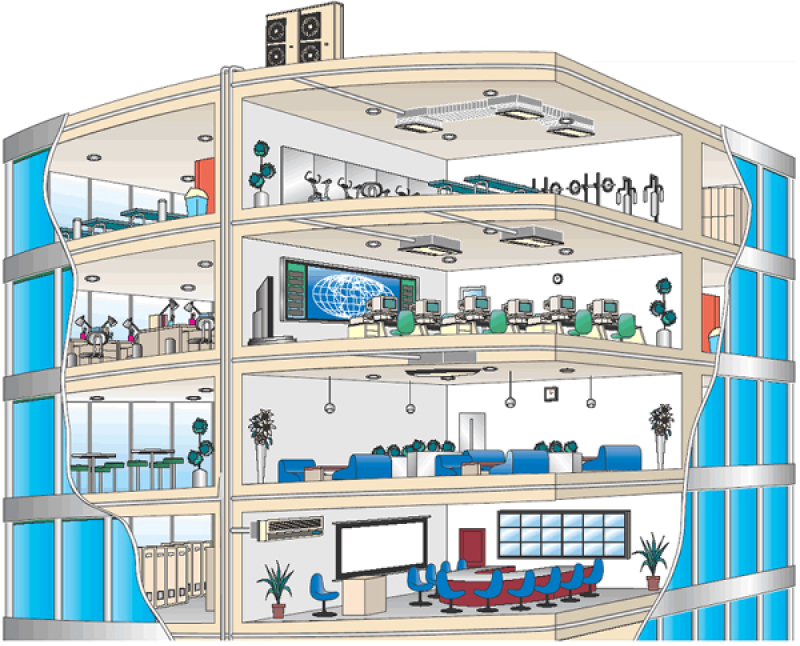 Design, Construction Installation Air-Conditioner-Cold Storage
Grasping the needs of our customers, we are constantly expanding and developing to provide installation products for industrial air conditioners, factory cooling systems, air conditioners for villas and high-class apartments, maintenance and repair services.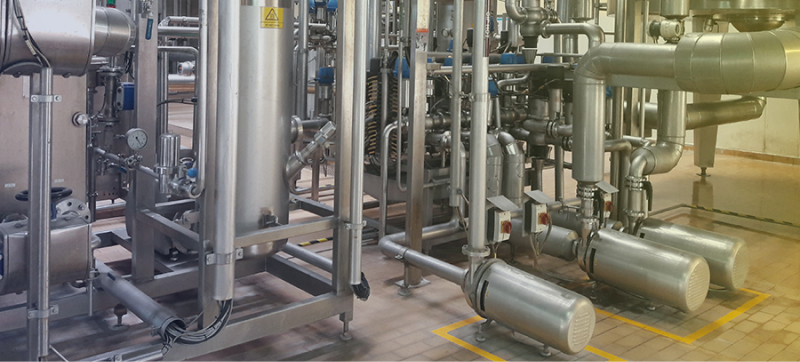 Construction, Installation Of Pipees, Bottles
Installation of microbiological pipes for food, pharmaceuticals, cosmetics, beer, wine and soft drinks, technology pipes, compressed air pressure pipes, water supply and drainage pipes... for enterprises and factories across the country.