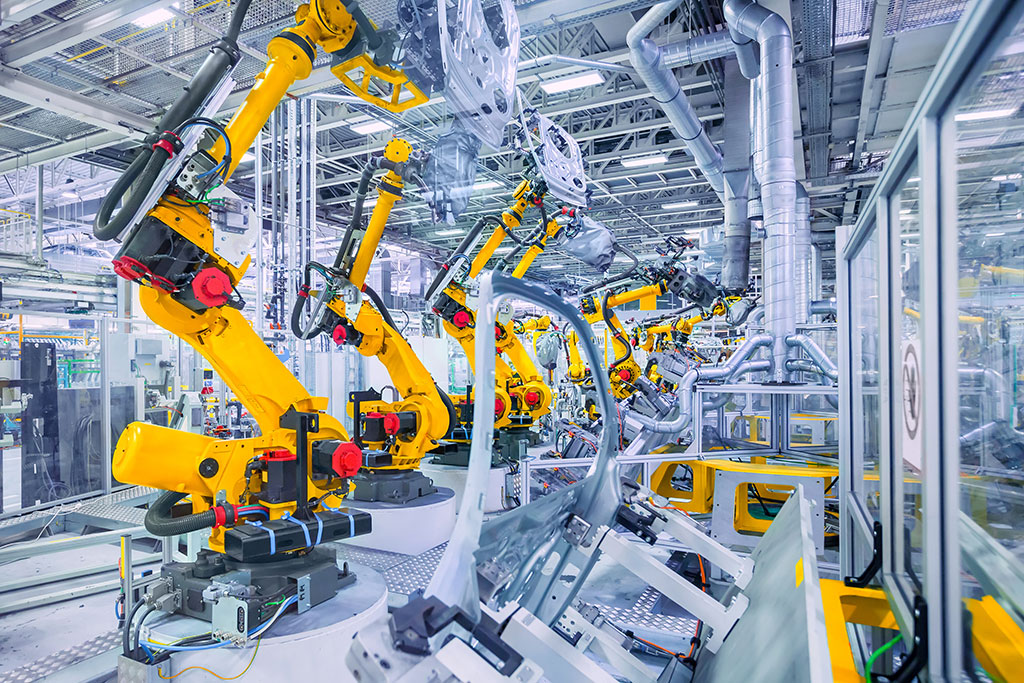 An industrial robot is a machine that can perform tasks automatically by the control of a computer or programmed electronic circuitry.
Industrial robots are pre-programmed in a certain sequence and are used for assembly, manufacturing or product processing purposes.
Robots greatly assist humans especially in toxic, harsh and dangerous environments. The robot has high accuracy and efficiency that is superior to manual production
x
Or fill in contact information to receive detailed information and support advice on the most accurate product.