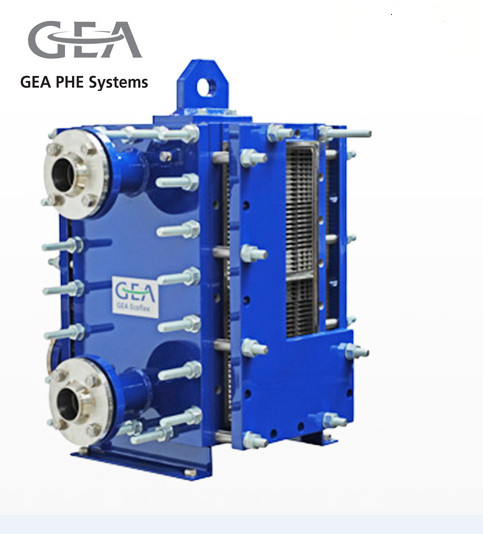 GEA ECOFLEX HEAT EXCHANGER
The plate heat exchanger consists of different heat transfer plates, which are sealed by gaskets, or braze or welded together. The heat exchanger's individual transfer plates are arranged in packages, which form flow channels through which the hot and cold media alternatingly flow.
A plate-and-frame configuration employs special plates, with alternate product and heating channels. Plate heat exchanger and separator. The plates are sealed by gaskets located within specially designed slots that do not require adhesives
x
GEA ECOFLEX HEAT EXCHANGER
Or fill in contact information to receive detailed information and support advice on the most accurate product.
♦ Heat exchanger trigger: Customize Heat
♦ Exchanger plate material: SUS304, SUS316, Titanium,…
♦ Plate thickness: 0.5 – 1 mm
♦ Gasket/gasket material: NBR, EPDM, Viton,… Rack
♦ Frame Support / Frame: Carbon Steel / SUS304